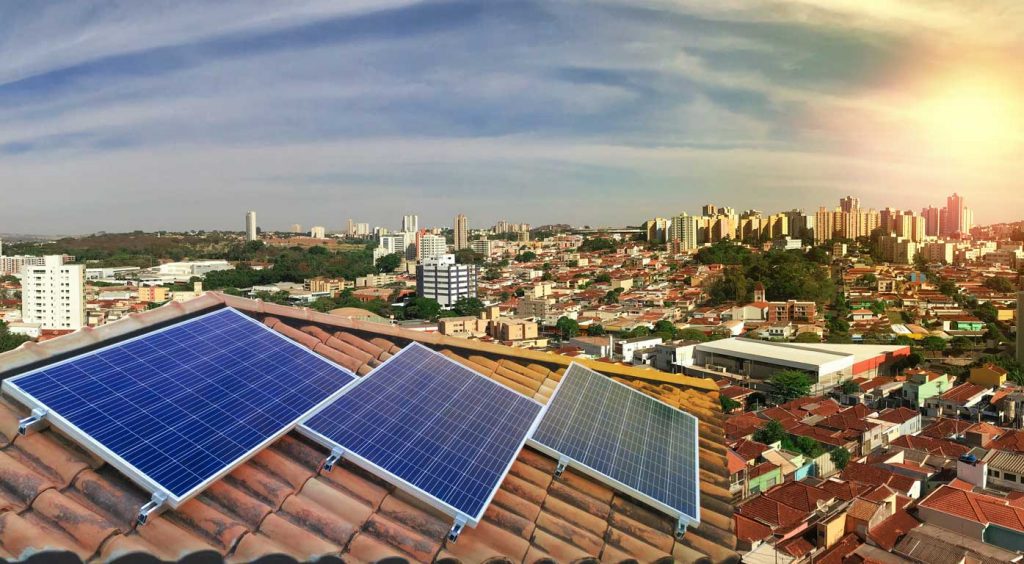 12,500 residents in five communities in Epe, Lagos State will benefit from the mini solar energy project launched by the Lagos State Government, A4&T Power Solutions, and Ikeja Electric.  Governor Babajide Sanwo-Olu praised the newly initiated interconnected solar mini grid project as innovative and unprecedented. The Commissioner of Energy and Mineral Resources, Olalere Odusote, speaking on behalf of the governor, stated that the administration is committed to realizing its T.H.E.M.E.S. agenda of turning Lagos into a modern 21st-century economy. To achieve this, the government is dedicated to boosting investment in the electricity sector to create an ideal energy mix. The administration also aims to encourage partnerships with progressive corporations to further advance sustainable off-grid electrification in the state.
The Commissioner said that this project was a significant step towards closing the energy gap and providing widespread access to sustainable energy in Lagos. The Chairman of the Board of Directors at A4&T, Victor Afolabi, expressed his excitement about the project and its stakeholders. The CEO of A4&T, Ayo Ademilua, also gave a comprehensive overview of the design of the Hybrid Interconnected mini-grid plant.
The goal of the Interconnected Minigrid Access Scheme (IMAS) is to provide electrical connection to roughly 27,600 households, which would positively impact over 138,000 Nigerians. The Rural Electrification Agency (REA), under the Federal Ministry of Power, leads the programme with support from the European Union (EU) and the German government through the Nigerian Energy Support Programme (NESP).