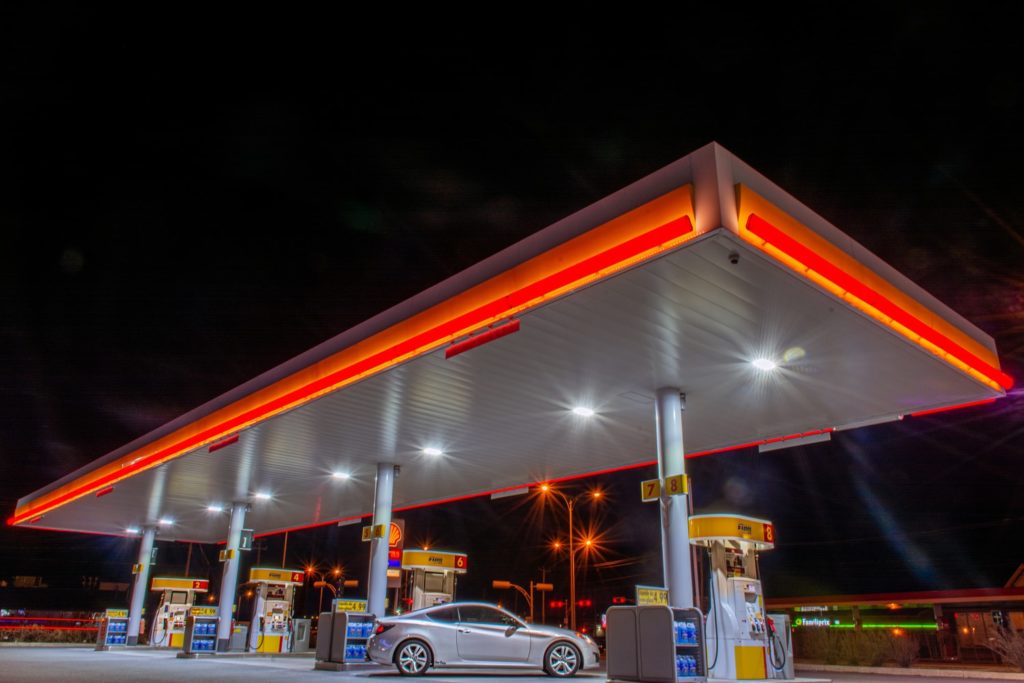 TotalEnergies, the energy company operating in Nigeria, is calling on downstream operators in the country's petroleum industry to embrace eco-friendly solutions that would decrease operating expenses and emissions. According to Dabotekenari Alabo, the General Manager of Crude Oil & Gas Commercial at Total Energies EP Nigeria Limited, switching to renewable energy instead of diesel would significantly boost the profits of the 6,000 retail outlets across the country while also reducing costs and emissions. "This move will result in a substantial revenue increase for you and lower your overall expenses, as well as reduce your emissions," he said. Alabo also emphasized that the downstream segment of Nigeria's petroleum industry would be better positioned if operators invested their profits in new energy ventures.
"That will bring a significant increase in your revenue and reduce your overall cost. This will also bring a reduction in your emissions," he noted. Alabo also emphasized that the downstream segment in Nigeria could be better positioned if operators reinvest their profits in new energy ventures.
It was revealed that out of over 500 retail stations in the country, approximately 50 per cent of them are currently using solar power, with a timetable set for the rest to follow suit. This move has significantly decreased the operational expenses that would have been incurred due to the increase in diesel prices. Alabo noted that Total would expand its revenue footprint to align with climate goals, adding that the company has constructed more than five megawatts of off-grid electricity in Nigeria.
Olumide Adeosun, the Managing Director of Ardova Plc and Chairman of the Major Oil Marketers Association of Nigeria (MOMAN), emphasized the importance of optimizing the operations of downstream operators in the oil and gas industry. While acknowledging that some aspects of the industry may be beyond marketers' control, Adeosun stressed the need to focus on areas that are within their control and leverage them to their advantage.
"We must reduce inefficiency, especially in performance and validation. Today the way the industry works is that we have depots, and within those depots, we have representatives of the Nigerian Midstream Downstream Regulatory Authority (NMDPRA), whose role is to perform certain duties, but we see situations where we have to make requests severally without prompt action," Adeosun said. He added that such a situation would not enhance the efficiency of the sector.
Adeosun also noted that the sector must be automated to facilitate faster business operations and an ecosystem that would boost investor confidence must be established.