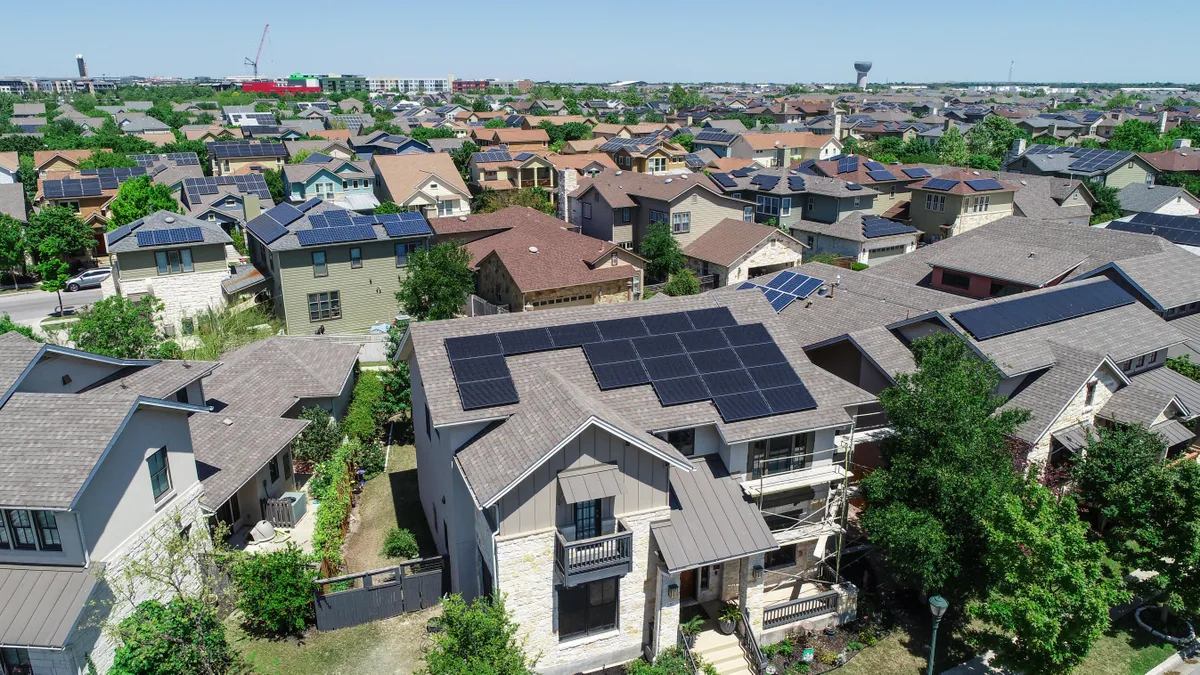 A report from the Clean Energy Regulator's REC Registry, states that  Australia is about to witness a shift in its primary source of power generation. As of now, the installed capacity of rooftop solar in the country has crossed the milestone of 20 GW, with over 3.4 million solar power systems installed on residential and commercial properties. With the upcoming retirement of the Liddell coal-fired power station in April, rooftop solar is expected to surpass coal to become Australia's largest power generation source.
According to Warwick Johnston, the managing director of SunWiz, a consultancy, "when the Liddell coal-fired power station shuts down in April 2023, rooftop solar will exceed the capacity of all the other remaining coal-fired power stations in operation throughout Australia".
With more than 1.2 kW of solar power per person, Australia has become a world leader in solar adoption. Johnston further stated that the reason behind Australia's high per-capita solar adoption is the affordability of solar power systems in the country, which is better than any other nation.
According to Sunwiz, there are more than 8,000 certified solar installers in Australia, and with the help of their assistants and employers, they install more than 300,000 solar systems annually, including rooftop solar systems. Furthermore, Sunwiz discovered that besides rooftop solar systems, Australia has more than 11 GW of larger industrial solar power systems and grid-scale solar farms.
Solar by state: 
Queensland plays host to over 5.2GW of rooftop solar power, and will soon hit 1,000,000 installations.
NSW is the market currently installing the greatest amount of rooftop solar power each month, installing nearly 100 MW.
SA leads in per-household uptake, with 45% of dwellings hosting a solar power system. The national average is 31%.
ACT was the highest growth market in Australia in 2022.
Solar Victoria has been responsible for driving growth in volumes and improved standards across residential solar, energy storage systems, and small commercial PV systems.