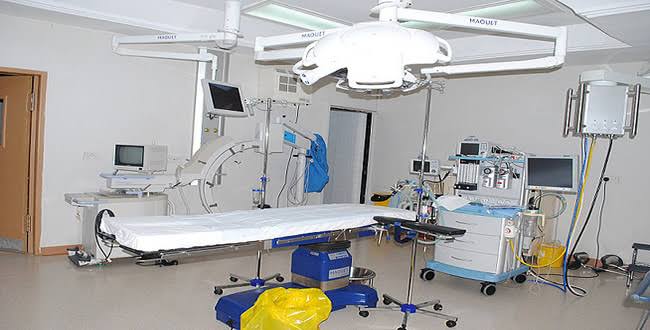 The Delta State government has approved the implementation of solar-powered renewable energy systems in government-owned hospitals throughout the state. The announcement was made by the Commissioner for Information, Mr Charles Aniagwu, during a briefing with journalists about the outcomes of the State Executive Council (Exco) meeting, which was chaired by Governor Ifeanyi Okowa at the Exco Chamber in the Government House located in Asaba.
"We are facing challenges with inadequate power supply in our facilities, especially hospitals, and the cost of running diesel generators has skyrocketed," he stated. "To address this, we are looking to adopt renewable energy sources, specifically solar energy, to ensure our hospitals have access to power. The installation of solar panels will allow us to meet our energy needs and reduce the burden of diesel generators."
According to the commissioner, the state exco has approved the construction of a waterfront in Asaba and a six-lane dual carriage road that will lead to the waterfront. The development of the waterfront in Asaba has been recognized as a priority for some time, and it is necessary to compensate landowners from Government House to Anwai River who will be affected by the project.
"We have received approval from today's Exco meeting for the construction of a six-lane dual carriage road that will enable us to drive directly to the waterfront," said Aniagwu. He also mentioned other approved projects, including the second phase of Umunede/Ogwashi-Uku Road (also called Old Lagos/Asaba Road) and the perimeter road construction for Asaba International Airport."