TotalEnergies SE is set to purchase the outstanding shares in French renewable energy developer, Total Eren, for a cost of €1.5 billion (US$1.66 billion). This marks a significant stride in the oil giant's venture into the renewable energy sector.
Patrick Pouyanne, the company's CEO, has committed to allocate US$5 billion for low-carbon energy investments this year, constituting nearly one-third of the firm's total capital expenditure. This comes as the company seeks to diminish its reliance on petroleum, paralleled by ongoing sales of its oil-sands assets in Canada and some of its service stations across Europe.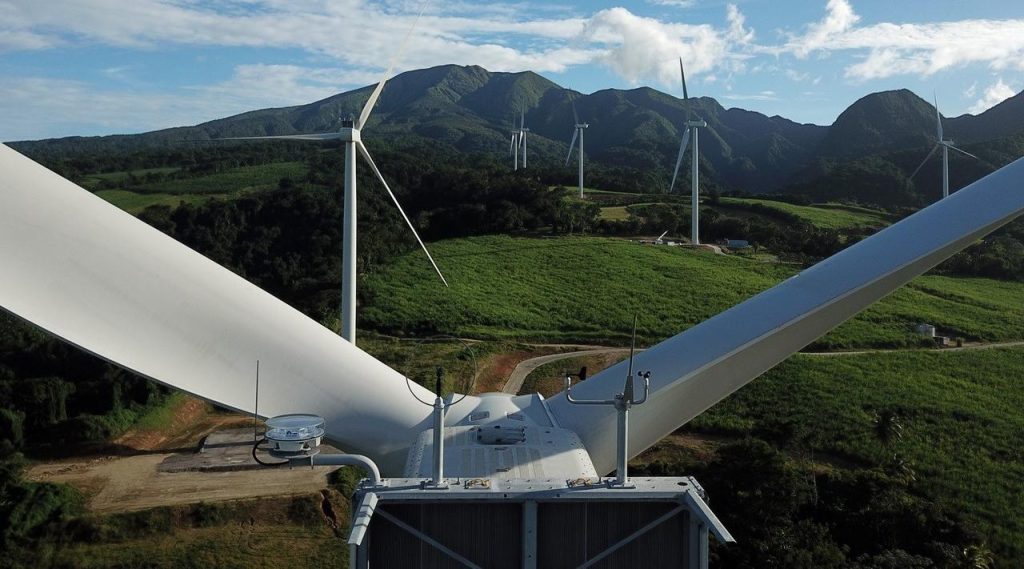 With the acquisition of the remaining 71% stake in Total Eren, TotalEnergies is now the sole owner of a company that boasts 3.5 gigawatts of operational solar, wind, and hydropower capacity, alongside a project pipeline exceeding 10 gigawatts, as declared on Tuesday. This deal is expected to elevate the net operating income of TotalEnergies' power division by approximately €160 million next year and boost its operating cash flow by roughly €400 million.
Total Eren, established in 2012 by Paris Mouratoglou and David Corchia, holds assets across over 20 countries, with Brazil, India, and Greece among them. The company recently entered a collaboration with Kazakh partners to invest US$1.4 billion in a massive wind and battery storage project in Central Asia. Moreover, it's actively developing green hydrogen projects in North Africa, Latin America, and Australia.
In 2017, TotalEnergies acquired an initial 23% stake in Eren for €237.5 million, and over time, it further increased its ownership to almost 30%. Additionally, the company has been actively expanding its presence in the renewable energy sector by making significant investments. Notably, TotalEnergies purchased 50% of the US-based renewable developer, Clearway Energy Group, for a substantial sum of US$2.4 billion. Furthermore, the French major also acquired a 34% stake in Brazil's Casa dos Ventos, with the investment amounting to as much as US$580 million. These strategic acquisitions are part of TotalEnergies' commitment to advancing its position in the renewable energy market.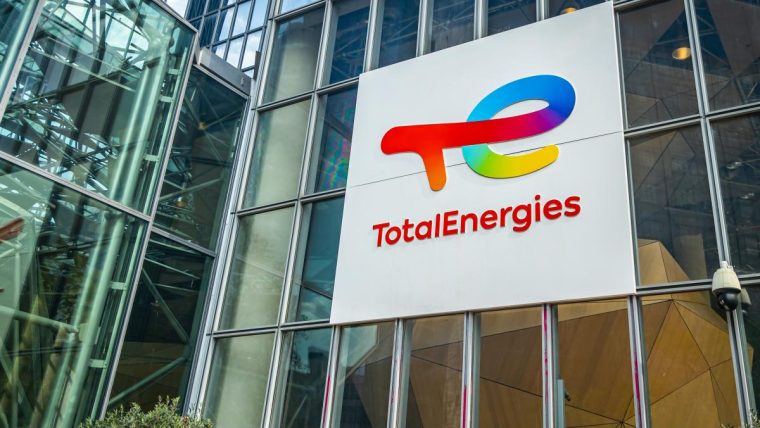 Recently, TotalEnergies further expanded its renewable portfolio by acquiring a 50% stake in a Turkish renewable energy company, though the purchase price remains undisclosed. In addition, the company has committed to invest €5.8 billion in Germany to secure offshore wind leases for a minimum duration of 25 years. These developments continue to highlight TotalEnergies' sustained focus on increasing its global footprint in the renewable energy sector.