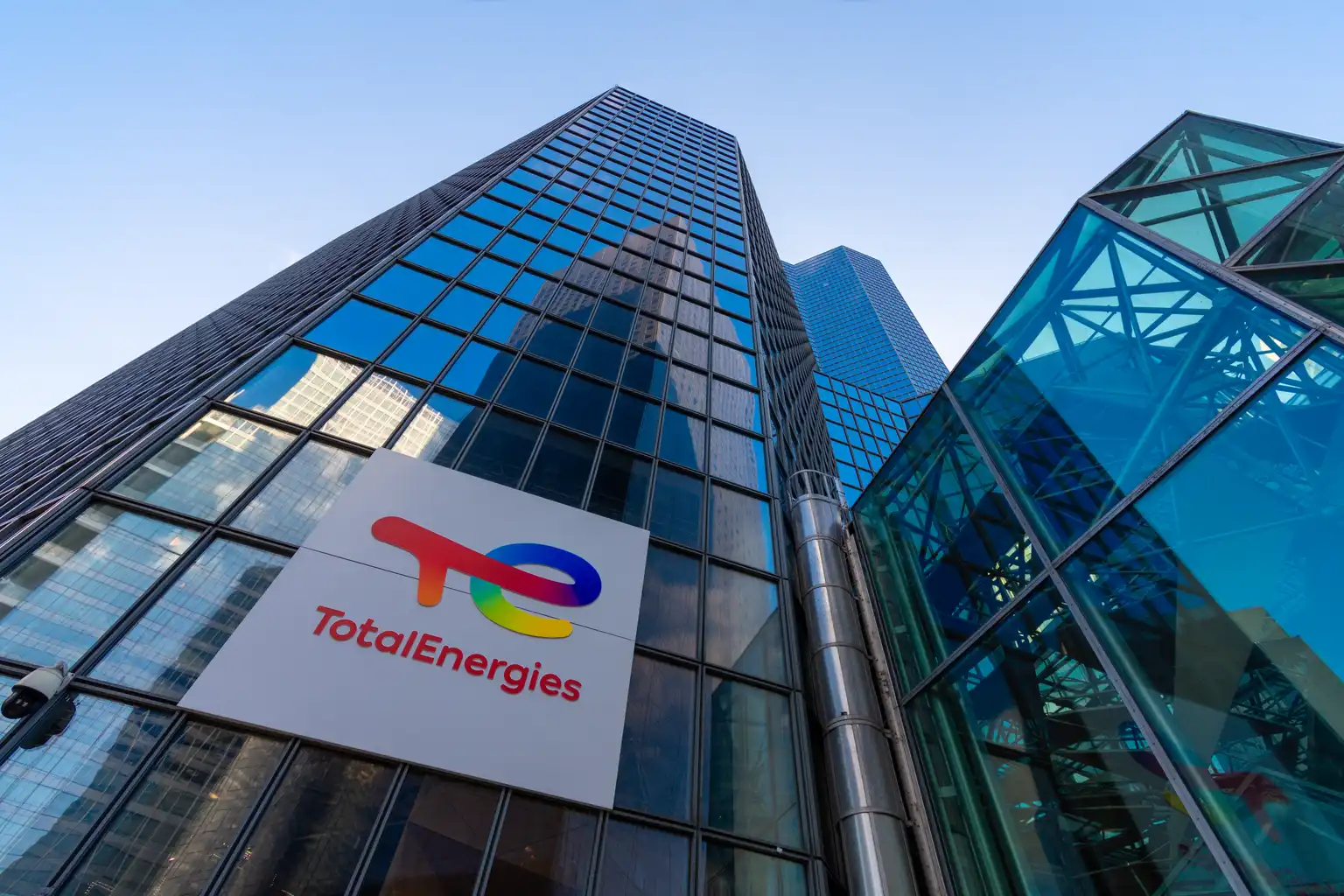 During the 45th annual general meeting held in Lagos, TotalEnergies Marketing Nigeria Plc's shareholders gave approved a final dividend of N7.13 billion for the financial year that ended on December 31, 2022. The company aims to enhance shareholders' value by developing a strong portfolio of renewable energy assets, leveraging its presence in Nigeria to cultivate the market. Previously, the company had already distributed an interim dividend of N1.36 billion, equivalent to N4.00 per share. Additionally, the management proposed and paid a final dividend of N7.13 billion, amounting to N21.00 per share.
During the shareholders' meeting, Mr Jean-Phillipe Torres, the chairman of TotalEnergies, emphasized the company's commitment to addressing the challenges of climate change, ensuring sustainability, promoting safety, and prioritizing customer satisfaction. He highlighted the importance of providing essential energy services while striving to become a responsible energy major and a leading player in sustainable energy.
Mr Torres reiterated the company's unwavering dedication to renewable energy. He reported that by the end of the previous year, TotalEnergies had achieved a combined installed solar capacity of 6.5MW. Additionally, he mentioned the commencement of a 5MW solar hybrid system in Kano and the installation of three solar hybrid systems across the country. Furthermore, he noted that 362 service stations had been solarized, and over 750,000 solar lamps had been sold as part of their renewable energy initiatives.
Furthermore, Mr Torres highlighted that TotalEnergies had expanded its offerings beyond energy solutions and had become a prominent outlet for various products and services. The company has successfully maintained its leading position in the industry by diversifying its portfolio to meet evolving customer needs. He also stated that "We continue to grow stronger in the non-fuel business by turning our service stations into social hubs that attract more customers for services and goods beyond our energy products,"
Mr Torres acknowledged that the year 2022 posed significant challenges both domestically and globally. Despite these difficulties, TotalEnergies achieved a remarkable 41 per cent increase in turnover, rising from N341 billion in 2021 to N482 billion by the end of the 2022 financial year. However, he mentioned that due to escalating costs, the company experienced a four per cent decline in profit after tax, from N16.8 billion to N16.1 billion. Nevertheless, he commended this accomplishment considering the various obstacles faced by the company during that period.