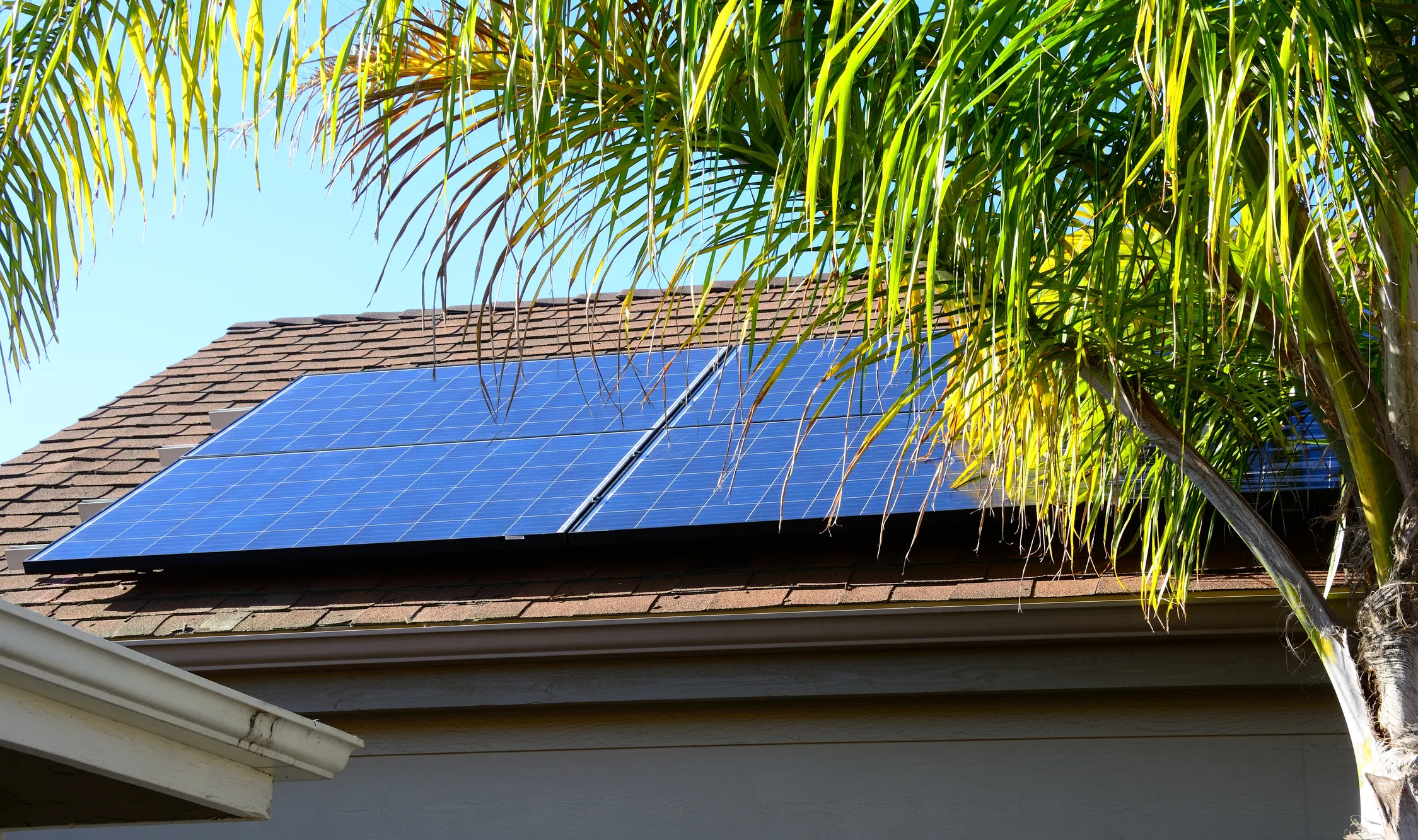 WiSolar, a leading South African-based green energy provider, is embarking on a groundbreaking initiative to offer streamlined solar solutions capable of supplying electricity to over one million households in Nigeria.
For decades, Nigeria has been plagued by the persistent issue of inconsistent electricity supply, leaving only 50 per cent of the population with access to reliable energy. This unreliable power infrastructure has significantly impeded economic progress and hampered overall development, burdening households and enterprises as they struggle to obtain affordable and accessible energy solutions.
Addressing these pressing concerns, Tonye Irims, the Founder and CEO of WiSolar, expressed deep concern for the electricity challenges faced by the Nigerian population. Determined to make a difference, WiSolar stands ready to provide affordable and environmentally-friendly digital energy solutions to the masses, empowering them with reliable access to electricity.
Irims emphasized that WiSolar's intervention would not require any upfront payment from Nigerian homeowners, as the company would handle the installation of the solar systems.
"WiSolar is driven by a mission to accelerate the adoption of renewable energy in Nigeria and other parts of Africa, offering affordable and dependable solar solutions. We aim to bridge the energy access gap in Nigeria, where more than 90 million individuals lack electricity," stated Irims.
He further explained, "Our on-demand service primarily operates on a power purchase agreement (PPA) business model. Under this model, WiSolar takes responsibility for installing and maintaining solar systems on customers' homes and then sells the power to customers through our app per kilowatt-hour. This arrangement spans a 20- or 25-year period. Property owners can embrace solar energy without any upfront costs through this business model."
Irims also highlighted that WiSolar is specifically targeting eligible residential estates and affordable housing communities in Nigeria for the implementation of prepaid solar electricity. This approach aims to alleviate the strain on the national grid caused by residential energy demands while ensuring cost-effectiveness for users.
He explained, "Through the integration of solar panels, energy storage, and smart energy management systems, our company delivers clean and sustainable energy solutions to our customers."
Irims further added, "Developers and home builders involved in new or existing housing projects can engage with us to discuss the installation of our prepaid solar electricity systems within their residential clusters."
To accomplish the ambitious objective of powering over one million homes in Nigeria, WiSolar intends to forge partnerships with local communities, businesses, and governments to deploy their solar solutions. This initiative will demonstrate the potential of solar energy in providing reliable and affordable electricity to households and businesses.
In addition to offering solar solutions, WiSolar is actively investing in local training and capacity-building programs. By doing so, they aim to generate employment opportunities and foster entrepreneurship within the renewable energy sector. The company seeks to empower local communities to become self-reliant in energy production and management, thereby bringing forth substantial economic and social advantages.