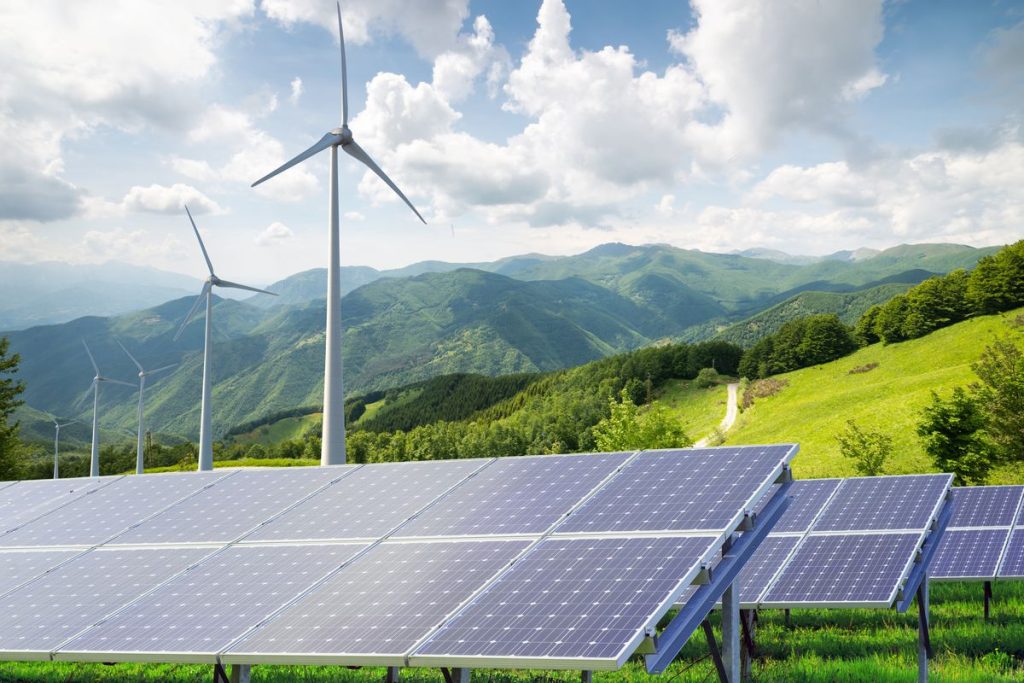 The pivotal role of energy in propelling economic advancement is undeniable. Recognizing this, FCMB Energy Finance has fortified its commitment towards environmentally sustainable energy solutions. These solutions combat the pressing issue of climate change and catalyze business growth, enhance living standards, and hasten overall development.
The discontinuation of the petrol subsidy in Nigeria has prompted a widespread shift. Many Nigerians are now pivoting towards alternative energy sources for their residential and commercial needs, primarily in response to the spike in petrol prices. This is particularly relevant in a context where many households and small businesses heavily rely on gasoline-powered generators.
The bank has refined its product offering to mitigate the repercussions of waning fossil fuel subsidies and the resulting petrol price surge.
George Ogbonnaya, the Group Head of Business Banking at FCMB, elaborated on the initiative, "We are fully cognizant of the obstacles faced by individuals and businesses in acquiring funding for sustainable power solutions.
"Our FCMB Energy Finance loan is meticulously designed to address these concerns. Offering a flexible tenure ranging between two to seven years and competitive interest rates, this loan is an invaluable asset, especially for small businesses. We strongly encourage Nigerians to leverage this offering to cut their energy expenditures substantially."
Endorsements for this transformative product have poured in from industry stalwarts. Ayo Ademilua, the President of the Renewable Energy Association of Nigeria, lauded the timeliness of the energy finance loan, especially in light of the upsurge in petrol prices. 
Additionally, Dr Segun Adaju, the Chief Executive of Consistent Energy Limited, highlighted the significance of the 2023 Electricity Act. This act champions private-public collaborations, granting private entities the license to operate in the renewable energy domain and stimulate investments via carbon trading. With the Africa Carbon Markets Initiative (ACMI) inaugurated in 2022, the focus on carbon trading to fund Africa's energy, climate, and development objectives has intensified.
Dr Adaju remarked, "It's commendable how FCMB has strategically positioned itself in this evolving landscape. Launching the FCMB Energy Finance Loan product has paved the way for Nigerians to access crucial funding, enabling them to adopt affordable, clean energy alternatives."