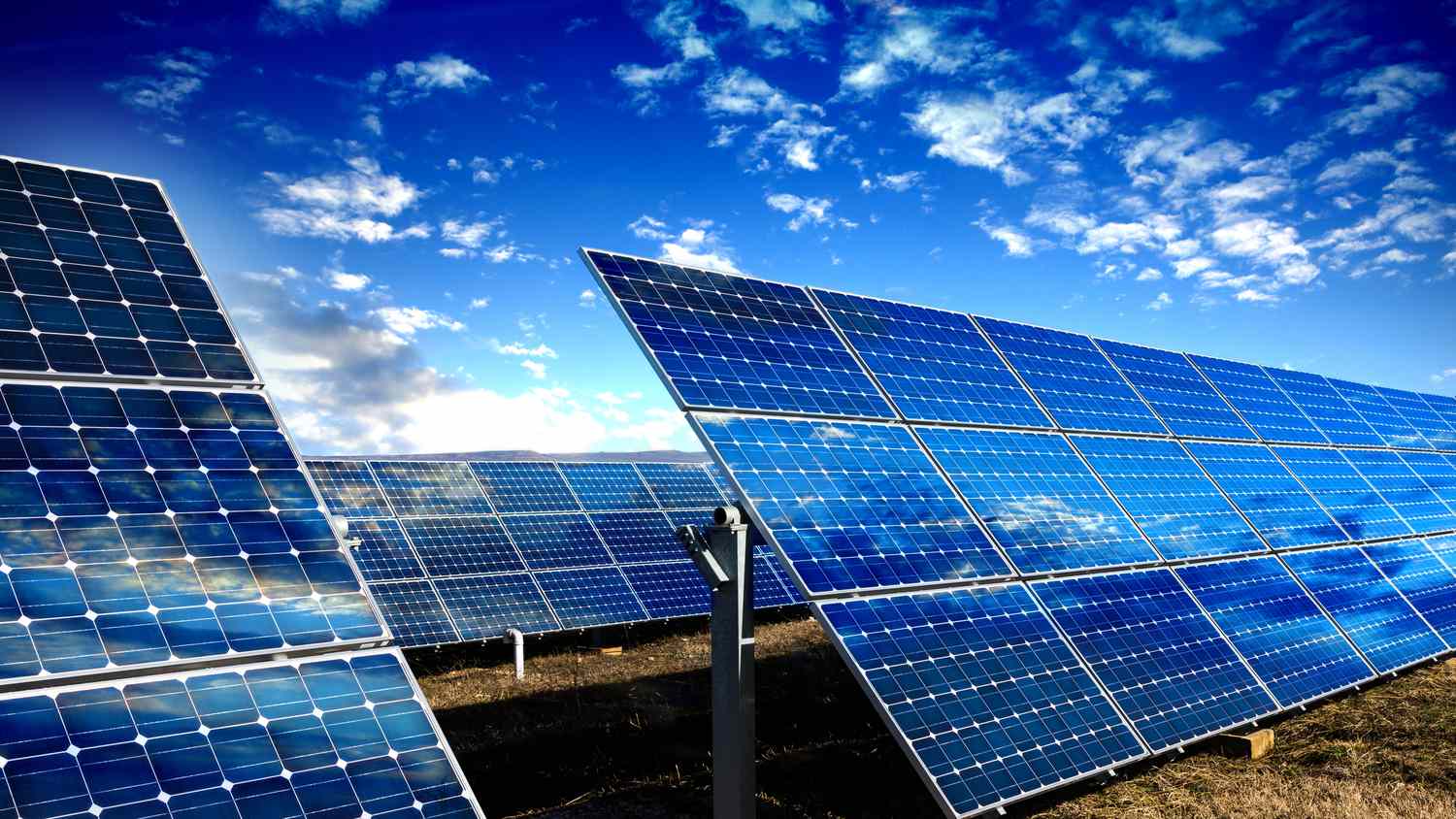 The Nigerian Federal Government has announced that it has attracted over $2bn in investments in the renewable energy sector over the past decade. The Rural Electrification Agency (REA) stated that it established strategic partnerships with reputable organizations such as the World Bank, African Development Bank, Global Alliance for People and Planet, Rocky Mountain Institute, Japan International Cooperation Agency, Sustainable Energy for ALL, Agence Française de Développement, and others to achieve these remarkable feats.
According to the Director, of Promotion and Outreach, Mutari Ibrahim, REA provided power to over 7.5 million people, including 1.5 million households, from 2020 to date. The Agency delivered 130 mini-grid projects, including 1.3 million standalone home systems, and over 1,650km of solar street lights. This has significantly improved power, security, and economic growth in rural areas.
Additionally, REA completed 1,403 projects under the capital budget, delivering solar street lights, mini-grid projects, standalone home systems, and grid extension works. Through various programmes, including the Energizing Education Programme, Energising Agriculture Programme, Beyond COVID-19, and Economic Clusters, REA delivered over 65 megawatts of power across Nigeria's six geo-political zones. The Agency has delivered over 500MW of power, electrified numerous communities, created 500,000 new jobs, and attracted over $2bn in investments in the renewable energy sector over the past decade.
In 2022, as part of the National Poverty Reduction and Growth Strategy programme, the REA secured an additional N4bn in capital injection grants. The grants will provide clean power standalone home systems to over 50,000 locations, including rural homes, micro-businesses, schools, and faith-based institutions.
Furthermore, in response to subsidy removal, REA is implementing interventions to develop electric mobility, and mini-grids, distribute home systems, and deploy streetlights, potentially supporting up to 250,000 households in the coming year. Recently, on the back of the success of the Nigeria Electrification Project, REA negotiated and secured the advance approval of a $750m facility with the World Bank to expand renewable and rural electrification initiatives, providing additional resources to Nigeria during a challenging period.