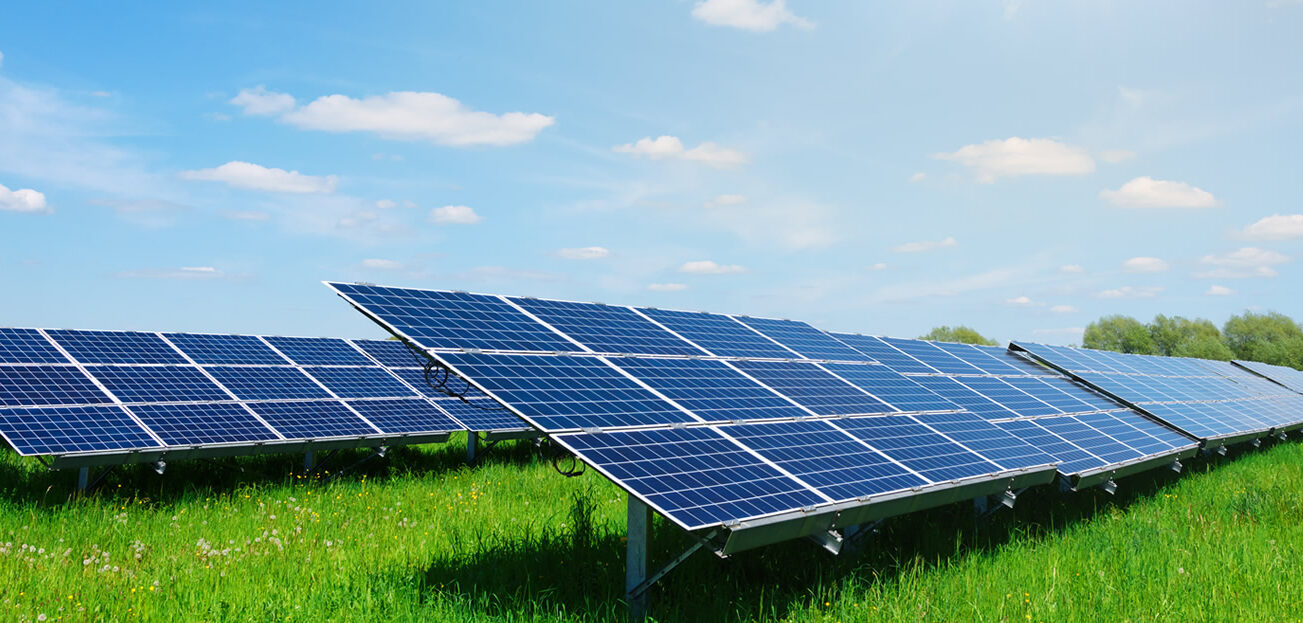 French energy giant TotalEnergies has signed a power purchase agreement (PPA) with French building materials manufacturer Saint-Gobain to supply the latter with electricity from its Danish Fields solar farm in Texas. The PPA will last for the next 15 years and involve the sale of 100MW of electricity to Saint-Gobain, contributing to the decarbonisation of its North American activities.
The Danish Fields project is a 720MW facility in Wharton County, southeast Texas, which is currently under development. TotalEnergies expects to bring the project online next year, and it will be the company's largest utility-scale solar project in operation in the US at the time of its commissioning.
The project uses Maxeon's Performance 5 UPP modules, a series of shingled bifacial panels with a power conversion efficiency of between 20-21%. The developer delivered the same type of modules to Origis Energy for its projects in the US in March last year, and following Maxeon's plans to build a new cell and module manufacturing facility in New Mexico, announced in August, the Singapore-headquartered company has now made considerable investments into its US operations.
"TotalEnergies' growing solar power generation portfolio in the US provides concrete solutions enabling our industrial customers to decarbonise their electricity consumption," said Vincent Stoquart, senior vice president of renewables at TotalEnergies. "The signing of upside-sharing corporate PPAs contributes to the objective of profitable growth for our integrated power business."
The deal is Saint-Gobain's third renewable PPA in North America, after signing similar deals with Invenergy's Blooming Grove wind farm in 2020 and TotalEnergies' Cottonwood Bayou solar project in 2022.
The company aims to reduce its scope one and two carbon dioxide emissions by 33% of 2017 figures by 2030 and reach carbon neutrality by 2050. Saint-Gobain is also aiming to reduce its scope three emissions by 16% compared to 2017 figures, although this is likely to prove more challenging than cutting other emissions, and will not be covered by the TotalEnergies PPA, as this is reliant on its customers reducing their emissions.