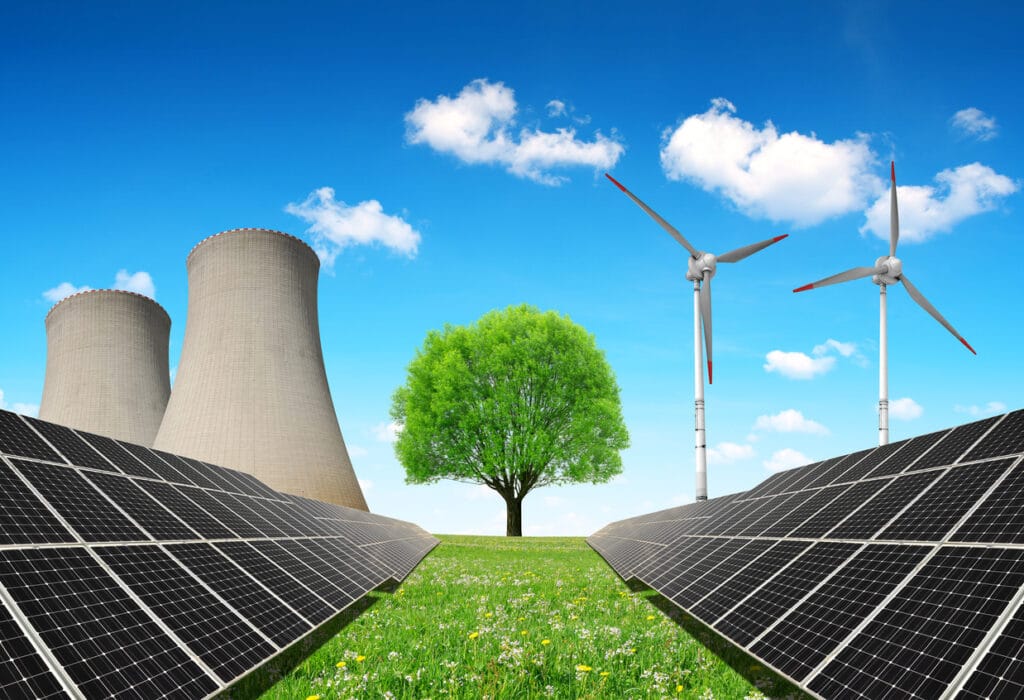 The Chief Executive Officer of Beebeejump International Ltd, Peter Zhang, speaks to HENRY FALAIYE on how the country can leverage renewable energy to overcome its power challenges
How can Nigeria's power sector be improved?
The power sector plays a crucial role in the industrial development of a country. In Nigeria, there is significant potential for utilising renewable energy sources such as solar and hydro power, along with traditional petrochemical-based power generation.
Nigeria is blessed with abundant sunlight and water resources, which can be harnessed to produce affordable and reliable electricity for the population. As a country rich in crude oil, the byproduct of gas can be effectively utilised for electricity generation instead of being wasted. Advanced technologies exist that facilitate the conversion of these gases into electricity for both residential and commercial use. China serves as a notable example of where the power industry has gradually transformed into a service-oriented institution, encompassing power generation, grid construction, and electricity sales. Strategies like managing peak demand, implementing peak deployment measures, and ensuring a balance between industrial and residential electricity consumption are key considerations in achieving a stable and efficient power supply.