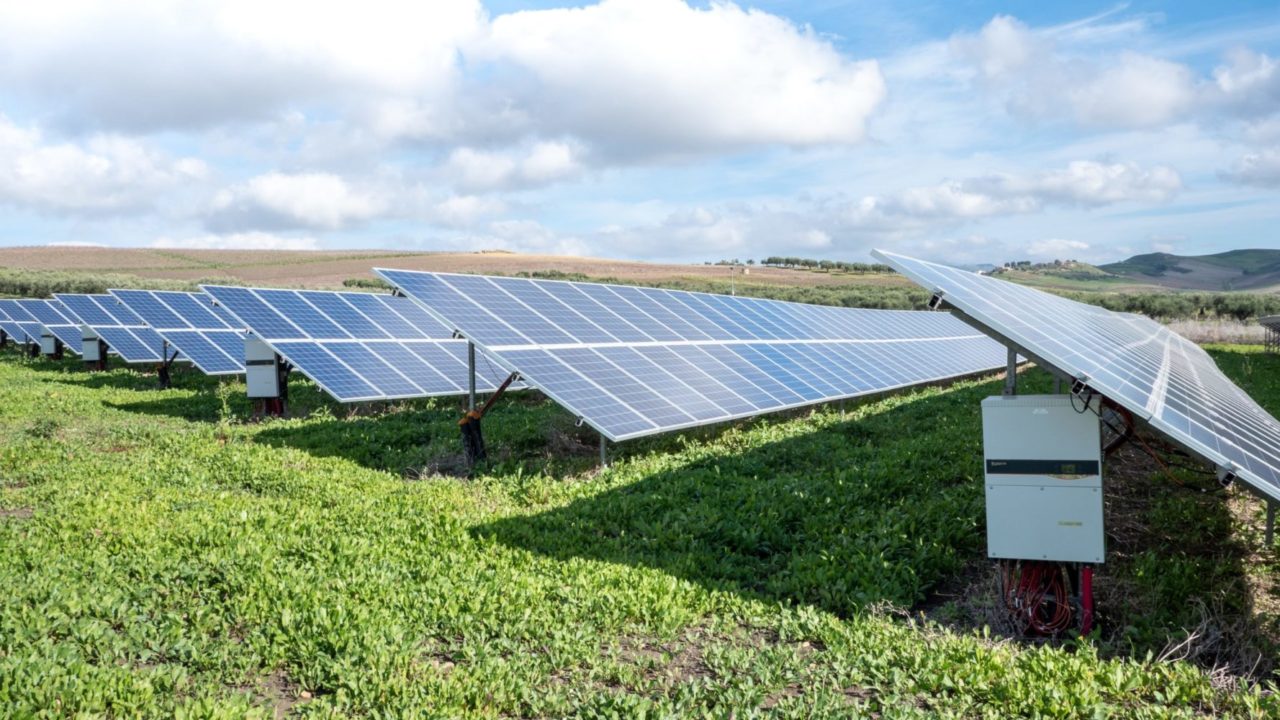 Greenvolt Power, a Portuguese energy firm, has transferred ownership of two renewable energy projects to Energa Wytwarzanie, a Polish electric utility. These projects collectively have a solar energy capacity of 32MW.
The pair of projects include the Opalencia project, made up of three solar parks with a total capacity of 22MW, and the Sompolno facility, a hybrid project boasting a wind energy capacity of 26MW in addition to its solar capacity of 10MW. 
Greenvolt initiated the construction of both projects in Poland last October, and as of now, both ventures are still in progress. The company anticipates that the construction at the Sompolno plant will be finished by the end of this year. On the other hand, the construction at the Opalencia project is scheduled to reach completion in June 2024.
João Manso Neto, CEO of the Greenvolt Group, which Greenvolt Power is part of, stated, "These two projects, now in the final stages of construction, are an excellent example of the Greenvolt Group's ability to develop high quality renewable energy projects, with innovative solutions that maximise production capacity, which is valued by buyers, in this case, by Energa". This underscores the Group's aptitude in creating advanced renewable energy projects which optimise output and are highly regarded by purchasers like Energa.
This recent deal marks another stride for Greenvolt in the Portuguese solar sector, following its acquisition of a 50% interest in a 243MW project being advanced by the Portuguese renewable developer, Infraventus. Furthermore, Greenvolt has an additional 240MW of solar power projects under construction, as it continues to pursue its growth trajectory after a financially rewarding 2022.
Based on Greenvolt's financial reports, the company recorded a significant surge in its total EBITDA for 2022, hitting €91.9 million (US$101.5 million). This figure is almost twice the €56.5 million earned the preceding year.
Absolutely, this is a strategic time to embark on new solar projects due to the increasing demand for solar energy throughout Europe. SolarPower Europe predicts that the installed capacity of solar power projects in Europe will reach 262GW by the end of the upcoming year and will further surge to 484GW by 2026. This escalating demand has served as a catalyst for Greenvolt to intensify its investments in solar energy, seizing the opportunities presented by the expanding solar market.
Manso Neto further remarked, "We are observing an escalating interest in the renewable energy projects that we develop."