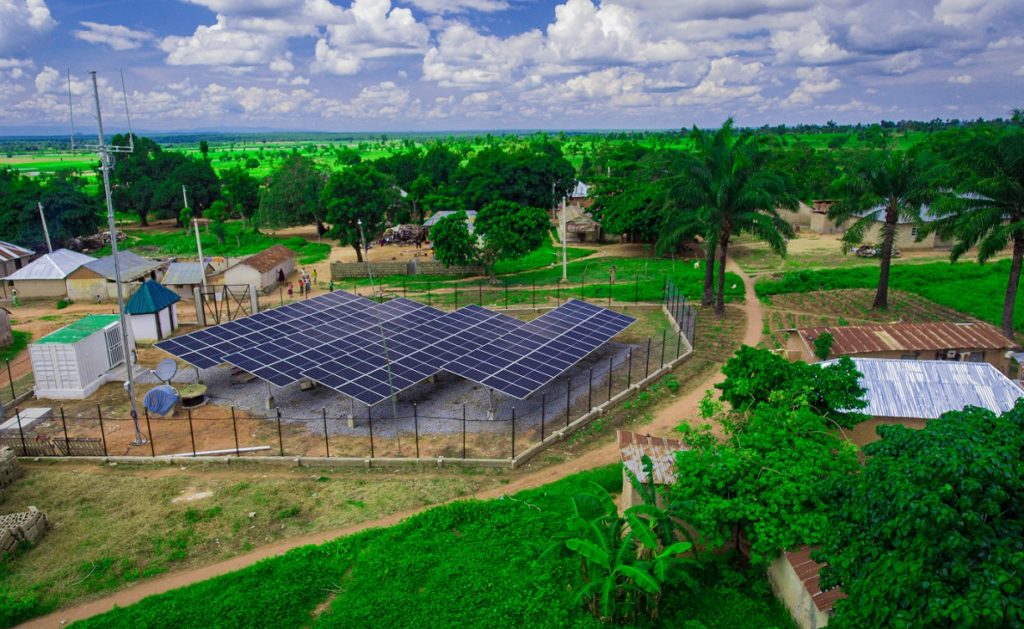 Nigeria's Rural Electrification Agency (REA) is inviting applications for grants to its nationwide Africa Mini-grids Programme (AMP) which is aimed at wider access to clean energy and to spur economic stimulation.
DEADLINE: 10 August 2023
The AMP is designed to implement the Agency's Energising Agriculture Programme (EAP). It seeks to address the gaps in one of REA's strategic priorities of focusing on the unserved and underserved. The AMP is a country-led technical assistance programme for mini-grids. It is active in 21 African countries. The goal of which is to increase economic opportunities in Nigeria through agriculture and productive sectors in rural communities across the country.